Episodes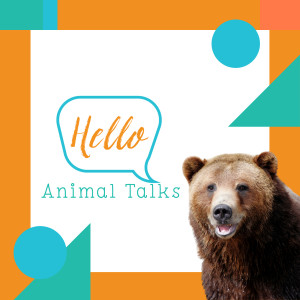 Monday May 16, 2022
Monday May 16, 2022
In today's episode of Hello Animal Talks Jennie interviews Ana Maria Vasquez, Multi-Sensory Animal and Nature Intuitive.
 
Ana Maria covers a host of topics in seamless flow, starting with a strong connection to her own intuition and an unexpected mentorship with a tree.

She shares her stories of deep, intuitive communication with plants, animals, and people and the work she does to help bring harmony and understanding to all.  It was a joy speaking with Ana Maria, and there is no better way to spend quarantine time than listening to her wise words which will benefit us all when we are again roaming the wide world.