Episodes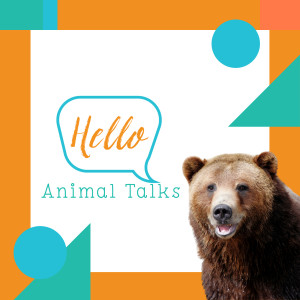 Monday May 09, 2022
Monday May 09, 2022
Today on Hello Animal Talks Jennie interviews Jude Langmaid, Vice President of St. Francis Farm Sanctuary. St. Francis Farm Sanctuary rescues dogs and cats from kill shelters who are in danger of being euthanized. 
Established in 2013 by Last Chance Animal Rescue, St Francis Farm Animal Sanctuary is situated on 50 acres in Carlisle, SC. Currently, the farm is home to approximately 100 dogs and 50 cats. The sanctuary was created as a safe haven for animals that cannot thrive in a traditional home. 
The sanctuary specializes in dogs that require an environment that can cater to their complex behavioral challenges. They also have a large number of animals with a wide variety of medical challenges and many senior dogs and cats that prove difficult to find forever homes for.
Their continuing goal is to address these challenges and provide an alternative situation that meets their individual needs including training and socialization as well as full access to ongoing medical care.